Welcome to Wild Ridge & Mill Run Golf Course

Together, Wild Ridge and Mill Run combine to be the Premier Public Golf Facility in the Chippewa Valley.
Wild Ridge is a links style course that provides the only true Championship golf experience in the Chippewa Valley. With five sets of tees you have options from playing a championship distance of over 7000 yards to enjoying a round with family and friends from as short as 5200 yards. Golfers and non-golfers alike can enjoy the spectacular views, dramatic elevations changes, immaculate course conditions, local wildlife including deer, turkeys and eagles, and as well as incredible sunsets from the clubhouse overlooking the back 9. Come out for some golf and take in all the nature that the Chippewa Valley has to offer.
Mill Run has been a favorite for golfers of any age or ability in the Chippewa Valley for over 35 years. Built in a quiet park-like setting, Mill Run offers pristine course conditions in a layout that challenges better players while offering beginners a great opportunity to play and enjoy a quality course. Walkable at 6000 yards from the back tees or 4750 yards from the front tees, Mill Run is the course that everyone in your group will love to play again and again.
Wild Ridge Golf Course Drone Video

Wild Ridge Course Flyover
Stay up to date. Join our E-Club.
Wild RIdge Location
3647 Kane Road
Eau Claire, WI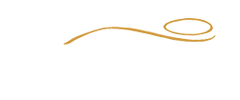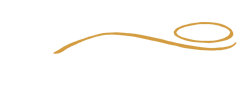 Mill Run Location
3905 Kane Road
Eau Claire, WI