Join in on the fun this summer at Mill Run and Wild Ridge Golf Courses!!
Experienced instructors led by PGA Professionals – instruction classes are held on Monday and Tuesday mornings.
There are (9) two-day camps to choose from. Pick one or more.
No sessions on July 3rd or 4th.
Click on the links below to sign-up for one or more camps.
Wild RIdge Location
3647 Kane Road
Eau Claire, WI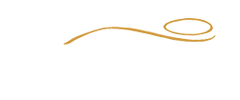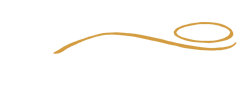 Mill Run Location
3905 Kane Road
Eau Claire, WI