Wild Ridge and Mill Run offer the Chippewa Valley's only full-length natural grass tee practice range. With 9 target greens, two practice putting greens and a chipping green with a sand bunker, you can practice virtually every situation that you may encounter on the golf course. Rates are affordable and our staff of professionals offer unmatched scheduling flexibility.
Individual Lessons
Individual lessons are designed to work on specific areas of concern. They can include various aspects of your full swing, short game, course management, club fitting as well as the physical or mental aspects of golf. Your strengths, weaknesses and goals will be identified in order to develop a plan of action to efficiently and effectively reach your goals.
Individual Lesson Rates
30 Minutes – $40
45 Minutes – $60
Junior rate (30 Minutes) – $25
Lesson Series
Available in three or five lessons, lesson series allow all areas of the game to be addressed including on- course evaluation. Lessons are usually scheduled a minimum of one week apart in order to practice new movements between lessons.
Lesson Series Rates
3, 30 Minute Lessons $110
3, 45 Minute Lessons $165
5, 30 Minute Lessons $175
5, 45 Minute Lessons $250
Wild RIdge Location
3647 Kane Road
Eau Claire, WI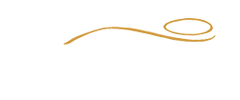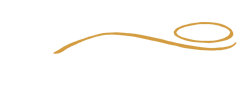 Mill Run Location
3905 Kane Road
Eau Claire, WI