Wild Ridge and Mill Run offer the Chippewa Valley's only full-length natural grass tee practice range. With 9 target greens, two practice putting greens and a chipping green with a sand bunker, you can practice virtually every situation that you may encounter on the golf course. Rates are affordable and our staff of professionals offer unmatched scheduling flexibility.
Fred Hancock, PGA Professional
(715) 318-1310
Will Sibenaller, Assistant Golf Professional

Individual Lessons
½ Hour: $50.00
1 Hour: $90.00
Three Lesson Package
$125.00
First lesson will take 45 minutes to 1 hour. Next two lessons will be 30 minutes each.
JR Lessons
(High School Age And Under)
½ Hour: $35.00
1 Hour: $60.00
JR Package
(Five Lessons Included)
$150.00
First lesson will take 45 minutes to 1 hour. Next four lessons will be 30 minutes each.
Family Special
Any parent or grandparent may share a lesson with their child or grandchild for the same JR rate.
Ex: A mom and two kids for one hour would be a total of $60.00.
***This works with packages as well!***
The Family Special has been very successful in the past, and we encourage you to take advantage of this option. It is a great way to learn!!

2022 Junior Golf
JR Camp!! Get ready for a BRAND-NEW JUNIOR PROGRAM!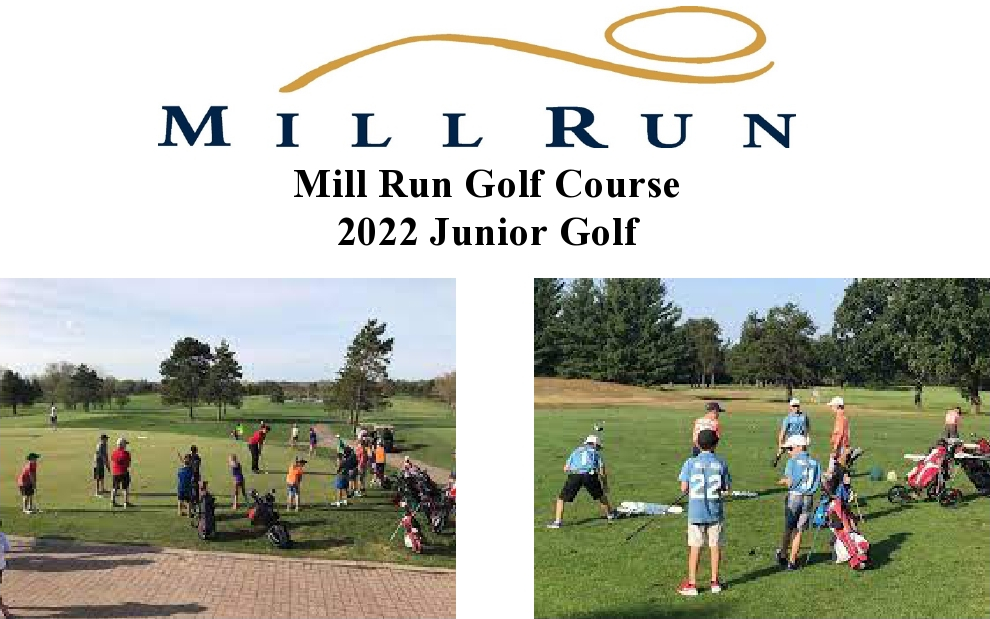 Join in on the fun this summer at Mill Run Golf Course!!
Experienced instructors led by PGA professionals.
Instruction classes are held Monday and Tuesday mornings.
There are (10) two-day camps to choose from below. Pick one or more.
(No sessions on July 4th and 5th.)
Email randy@wildridgegolf.com or call 715-318-1310 for more
information or to sign-up.
Junior Golf Camp Dates
8:30 A.M.-10:30 A.M. (Each Day)
Camp #1. June 6th & 7th
Camp #2. June 13th & 14th
Camp #3. June 20th & 21st
Camp #4. June 27th & 28th
Camp #5. July 11th & 12th
Camp #6. July 18th & 19th
Camp #7. July 25th & 26th
Camp #8. August 1st & 2nd
Camp #9. August 8th & 9th
Camp #10. August 15th & 16th
Instructions are by our PGA Staff. Each camp is limited to 16 entries. $40.00 per camp.
Choose the best dates for your future stars!
Wild RIdge Location
3647 Kane Road
Eau Claire, WI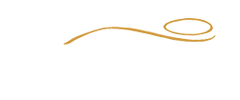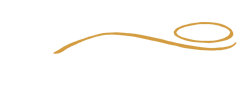 Mill Run Location
3905 Kane Road
Eau Claire, WI